I've been providing therapy exclusively online for the past two months in my private practice. Prior to that, my approach was almost entirely face to face,. Lockdown restrictions forced the vast majority of therapists to experiment with on-line only support which was challenging at first, but now, 2 years later and based on client feedback, I have adapted to this setting as my preferred engagement model.  
My initial reaction to the concept of online therapy was curiosity. I wondered the same things many of us do when considering trying something new: How does this work? What can I expect? Is this vastly different than what I'm used to? What are the possible pros and cons? 
I was apprehensive at first but quickly became aware of the potential in being able to make therapy available to clients when lockdowns were imposed and we couldn't leave the house. These were very difficult times for many of us and therapy was a life-saver for many of my clients. As it looked like we were going to be living with restrictions for a while to come, my intuitive response was to go with the flow of the changing times. I decided to enrol in the British Association for Counsellors and Psychotherapists (BACP) training course to work safely online with clients. 
The very first online counselling session was strange to begin with. But as the session progressed, I realised we were able to connect authentically even though we were not in the same room. And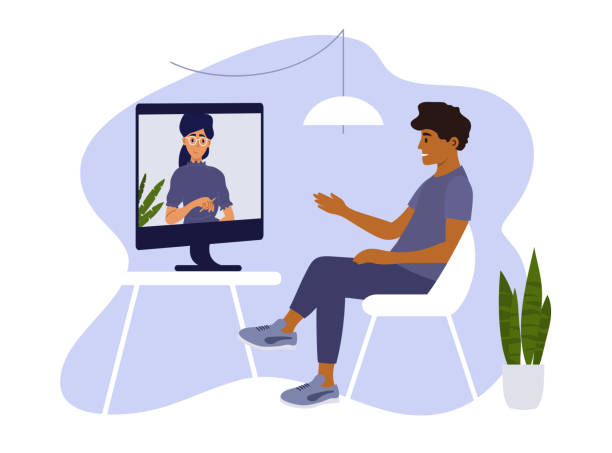 perhaps that was the reason, we were both working from the comfort of our homes and connecting through a screen allowed the client to experience a level of safety and control they may not experience if they were in my therapy room. The power differential that exists inadvertently between a therapist and clients had diminished with the client having the freedom to leave the online room by a click of the mouse button.
The fact that we were able to connect on a more even ground enabled clients to go to more vulnerable places quickly which in turned moved the therapy along to a deeper level much faster. Clients found the therapeutic relationship becoming more solid on these equal grounds and were able to have a more satisfying experience online as opposed to in-person therapy. 
In addition to the positive impact on the process of therapy, these are other benefits that online clients have mentioned: 
Saving time from commuting to and from appointments for busy people

Convenient due to not commuting, which seems to result in fewer cancellations than in face-to-face settings

Generally, less expensive as no commuting is needed

Being able to fit into a working day either before, after or during lunch hour

Eliminates fears of running into known others in waiting area

Potentially feeling more comfortable in a familiar setting, enhancing vulnerability and disclosure

Increasing accessibility of therapy to people living in remote locations, with limited mobility due to disability or caregiving responsibilities.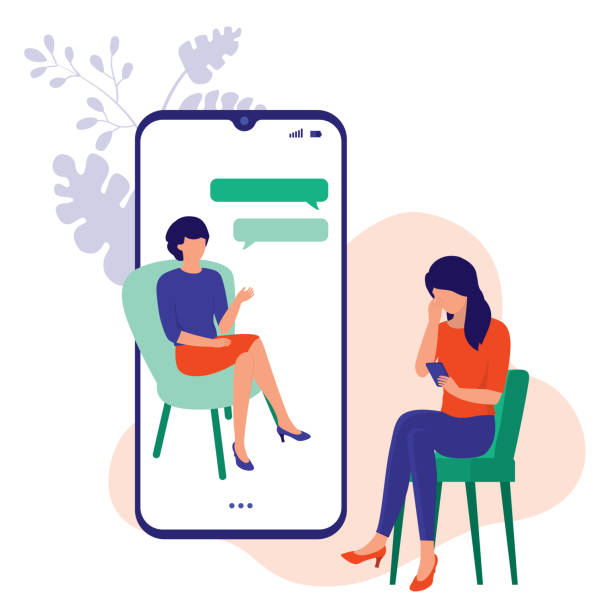 Despite the many benefits, the other side of the coin is that online therapy can have some pitfalls. The most notable being technological glitches such as inconsistency in internet connection or problems with the video chat platform can make therapy frustrating. However, having been through the technological migration in a big way over the past two years due to Covid, in my experience these challenges have largely disappeared due to technical and cultural familiarity.
Who online therapy is not suitable for:  
Online therapy is not suitable for some client groups. For example, people in severe psychological or emotional distress, people diagnosed with schizophrenia, severe depression, bipolar, or suicidal thoughts may get more from traditional therapy. Individuals with these and other issues may also need intensive care. Others who may not benefit from online therapy are clients with little privacy at home and those individuals living in abusive situations may prefer to see a mental health professional in person away from home. 
Finding the right therapist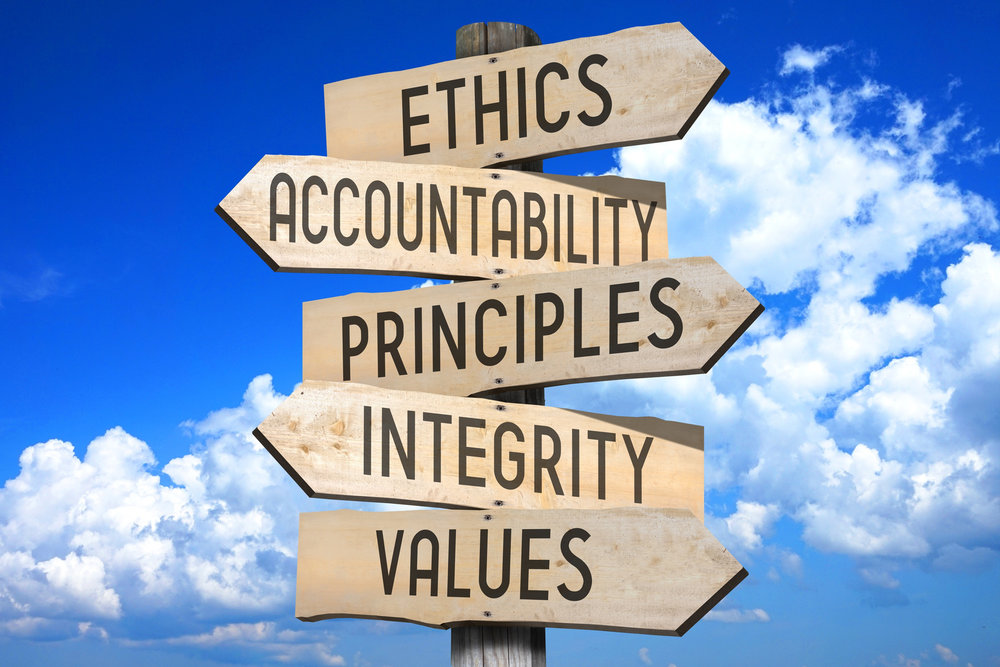 As with looking for a suitable face-to-face therapist, people seeking online therapy have many options, but it is important to be cautious when searching for a therapist. Some people who offer online therapy may not be suitably qualified, and this can lead to ineffective treatment or a potentially dangerous situation. So, it is important to do your research. 
Most therapists have a website. It is a good idea to peruse their website to learn more about them and their methods, experience and philosophy and what other clients say about their services. It is always a good idea to ensure that a therapist is registered with regulating bodies such as UKCP or BACP who validate their qualifications as being safe to practice.  
You must feel free to clarify with a potential therapist any concerns you have regarding working online, privacy, confidentiality, fees, or what to expect. If the therapist is vague or unwilling to discuss these issues with you, it could be time to find another provider.  
The experience of online therapy is apparently a reinforcing one; otherwise, it wouldn't be a rapidly expanding means of providing and receiving therapy. But it really is up to the individual until they have given it a go. I have had clients who were initially resistant to the idea until they tried it and have now been seeing me online for two years. So go on, give it a go. You can always revert to face-to-face if it doesn't suit you.